There's always something about the first weekend after schooling starts. I really don't want to do a thing, but I also wanted to get out of the house. Then there's sleep, even though I get plenty of it, I spend the entire weekend yawning. It's a mystery.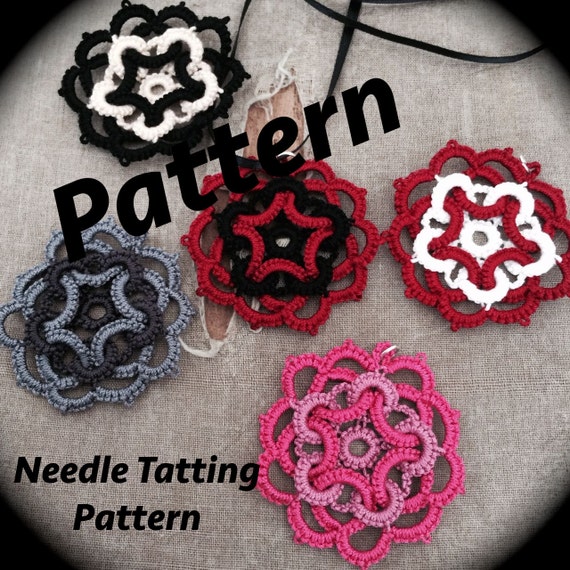 Friday did see the new pattern get listed in the shop. If you missed my extra post with the links it's
here
. I did sell a handful of them over the weekend, but even better I had one good custom order to work on. It was just what I needed, something that had to be made. It always makes me buckle down, focus, and get to work.
I did sell a couple of other things over the weekend, but only one of them will need to be remade for the shop. It's one of my back drop necklaces so I'm likely to stall on that one. Not because the tatting portion is hard, but because there's a lot of work that goes into making the chains for them and I'm not really in the mood for pliers and wire right now.
I also used some more of my weekend for repairing old drawings again. It's kind of like coloring, meditative, but still creative and it balanced out the weekend quite nicely. This week has no plan other than schooling and avoiding that one piece I ought to remake. I did have a couple of customer inquiries regarding custom orders, but once I answered their questions, or tried to in one case where the piece they wanted altered wasn't actually mentioned, I didn't hear back again. Maybe they'll return and give me something that needs to be made again. That would make the week just right.