Lately I've been a little out of sorts and I'm not at all sure why that is. Things are generally fine around here. Sales are slow, but not frighteningly so and I'm getting things done both new and old. Could it be that I see the end of the child's school year just ahead and Spring fever is manifesting itself as malaise? Or could it be as simple as allergies and the headaches they bring putting me in this mood? I really have no idea, but I certainly hope it sorts itself sooner rather than later because I don't like it...not one little bit.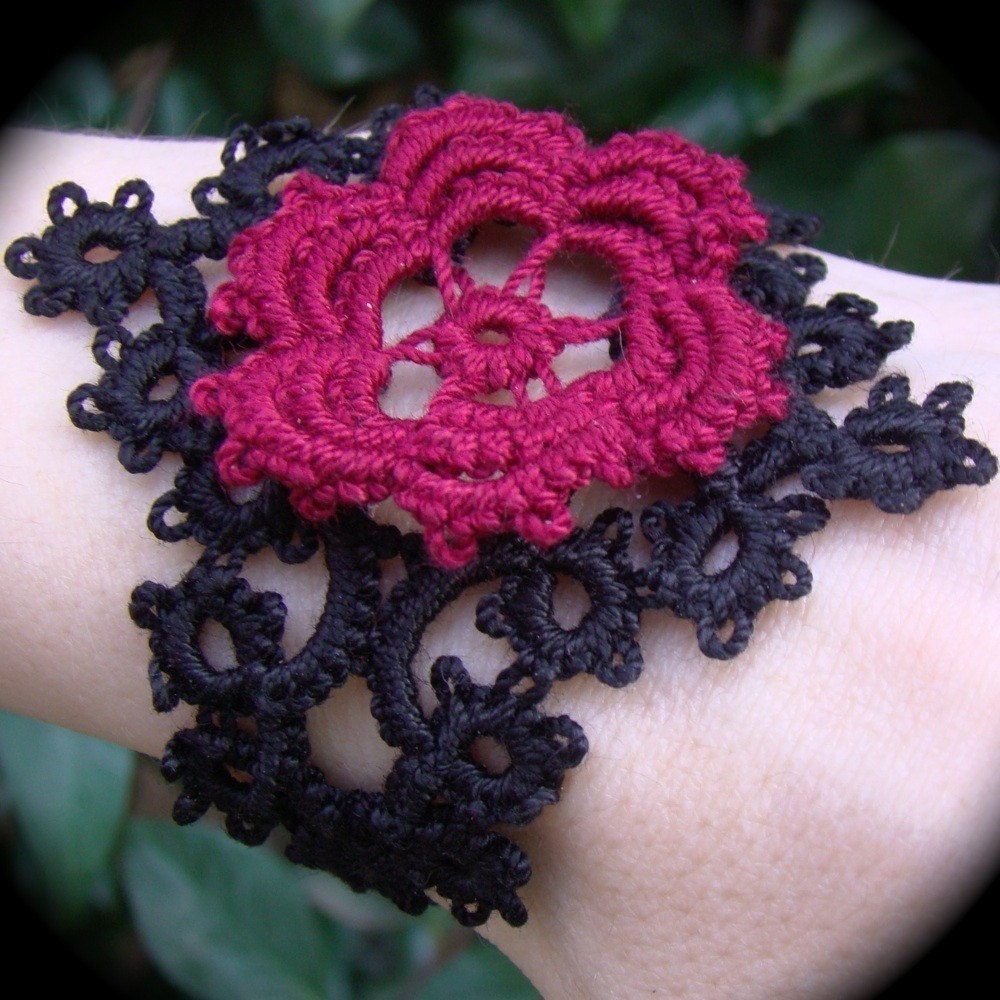 So to raise my spirits a bit, I thought I'd have a little giveaway. In order to do my latest
Instructable
, I had to make another bracelet so I could photograph it at the different stages of construction. The result is that I have an extra Immortal Corsage bracelet lying about. Want it? Well, if you do just leave a comment at the end of this blog post with an opinion. I'd prefer the opinion relate to me or my work, the easiest would be to tell me your favorite piece that I've made, then I would know that you've actually been paying attention, or you could tell me what you'd like to see me try and make, but I digress. Leave said opinion in the comments and I will use a random number generator to pick the winner on Friday morning.
Sure, I have a few more things I could talk about, but I'll leave it here with the giveaway. Don't forget, it you actually want to win, I must have a way to contact you other than a public announcement. Acceptable means are an email address noted on your blogger profile, a twitter handle, an etsy account or just note your email in your comment, otherwise I'll just pull another name. Thanks in advance for playing and hopefully pulling me out of this hole.