As you may be aware last November we welcomed two and then two more kittens into our house bringing our total cat population to seven. Yes, it has been ridiculous around here since then. As they were born at my in-laws house to a captured feral cat, we know today is their first birthday. This is what the first two looked like then...all sweetness and light. They have brought love, chaos and two tons of white fur into our lives. The chaos and white fur, I could really do without, but they'd probably be less cuddly bald.
But I digress, to celebrate this rare quadruple birthday I'm doing a quick giveaway for this one of a kind necklace that was created not too long after they arrived. All you need to do to put your hat into the ring is to leave a comment on this post. I'll pick a winner on Monday by random number generator to give everyone more time to enter to win. If I get more than 50 entries I'll add a second more awesome secret prize.
I'll just leave you this morning with a picture of three of the four much larger kittens now since I couldn't get them to pose all together and I wish you much luck in the random drawing.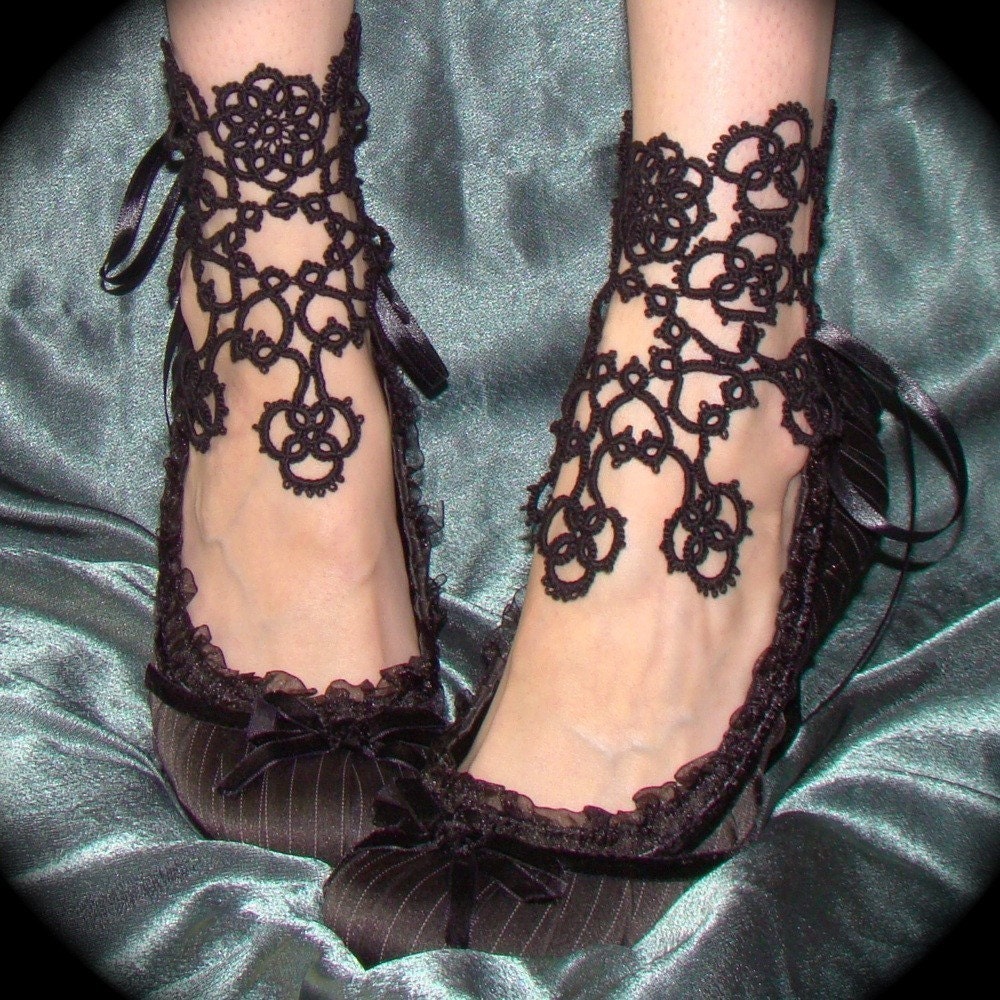 EDIT: The second prize has been added to the mix, one pair of
In Bloom Ankle Corsets
will go to a second winner!