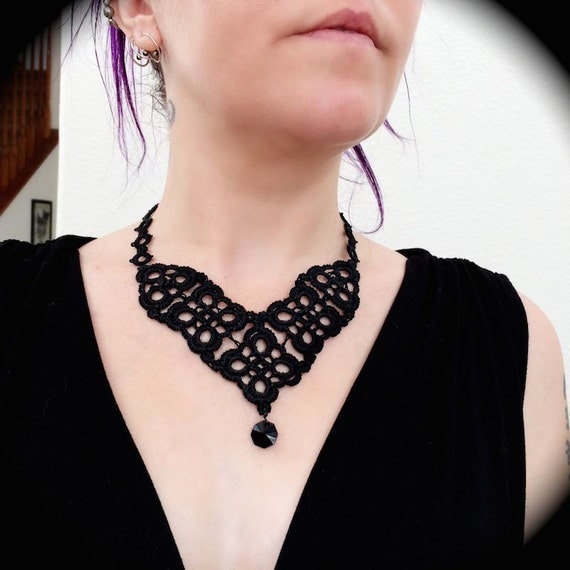 Yesterday didn't feel quite as productive as the previous day, but I did accomplish all I had set out to do in the morning. All the new pieces are now in the shop, the
necklace
, the
single bracelet
, and
the bridal pair
. I had a couple of folks over on Facebook that seem to express an interest in them, but no matter how many times I posted there that they were available in the shop, it seems they didn't notice or Facebook chose not to show them the posts. Either that or they did and they found them priced too high or something. I guess I was just really hoping that something from this collection would sell quickly.
After those were all listed I went on to work on the order I had in queue. All the pieces are small ones, but I had a devil of a time finding my prototype for one of them and there was some thread hiding from me as well. I swear I was looking for things for a good hour before I finally located everything. It's time like that that I wish I was better organized or that I actually did write down all my patterns. Of course I won't change anything, that's just silly talk.
All I have left to do today is the finishing work on the order and then I'll have it out in the post to its new owner. After that I'll have to either hold my breath for an order to work on or think of something new to make myself. I might try turning the recent design into barefoot sandals, but that's about all I've got left in this one. Who know, maybe I
will
get a good sale today and I won't have to worry about it. What? It could happen.