Let's see, weekend recap. Well first off, I woke up this morning with a large and rather painful cold sore, but at least this one is actually on my lip. I am taking this as a sign that the week ahead may be a disappointing one. Or I suppose I could try to think of it as, it could only get better from this point. We all know that's not true, but I guess until the sky does indeed start to fall, I'll try and treat it as an isolated event. Of course none of what I wrote counts as a recap of the weekend, so let me start again.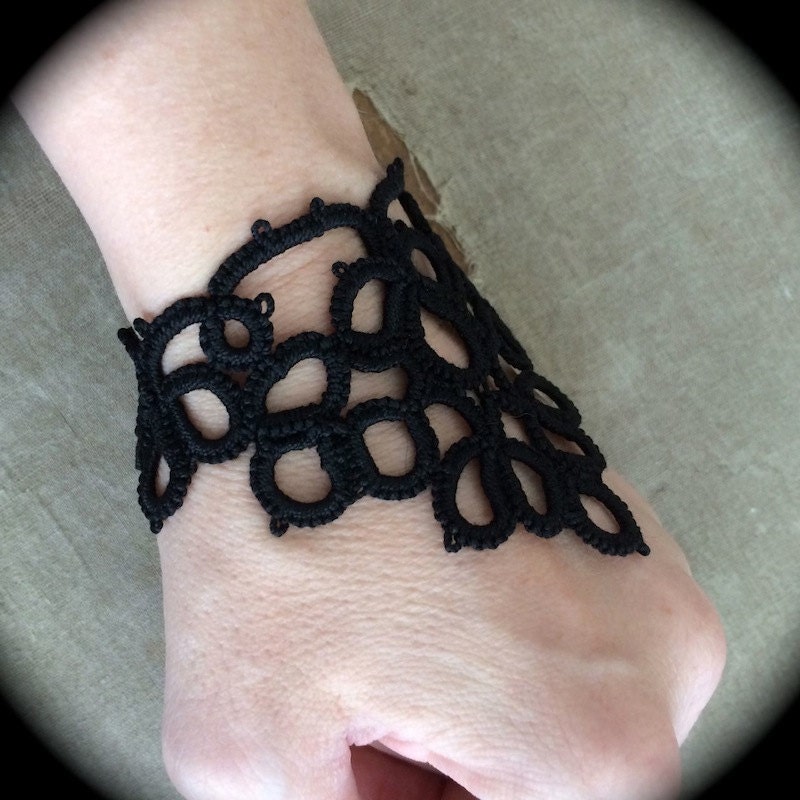 I didn't get much interesting done over the weekend. I did get the new bracelet listed and that was about it. Over the weekend I finished my, just in case it really is lost in the mail, replacement mask. I also spent a little time making more cat ear headbands as it seems to be the one thing selling from the shop currently.
Other than that it was mostly a family adventuring weekend without too much adventure. My brother was visiting to go to a wedding, we tried to visit a local fall festival only to be rather disappointed and I got out the Halloween decorations only to not put any of them up yet. I did marathon half the last season of Supernatural on Netflix because I didn't watch it at all and I wanted to catch up. I still have the last half to watch before the season starts this week, so expect little productiveness from me so a bit.
I guess I won't know how bad the week is going to be unless I leave this room and really start it, so I'm off. Here's hoping that I'm just being rather pessimistic and that the week instead, holds many wonders and happiness.