Okay, so I wasn't sure until this very moment that I was going to go ahead and celebrate my birthday in a public manner. You see it's one of those 'big' birthdays. You know, the ones with a zero at the end that card companies have a whole section devoted to. I know it's not really a big deal, but it's made maybe not worse, but more prominent, by the fact that I am the oldest child in my family and they are all making a big deal out of it. So if I'm going to suffer the slings and arrows of the birthday anyway, might as well be in on it too, right?
So while I'll gladly accept gifts(address provide upon request, or amazon/etsy gift cards to totusmel[at]gmail.com), I'll just default to my traditional birthday celebration of an
etsy sale
. Get 30% off this year, partly because that's how old I wish I was, with the code HAPPYBIRTHDAY30. The sale will run through Friday to give everyone enough time to see this and take advantage of it if they choose.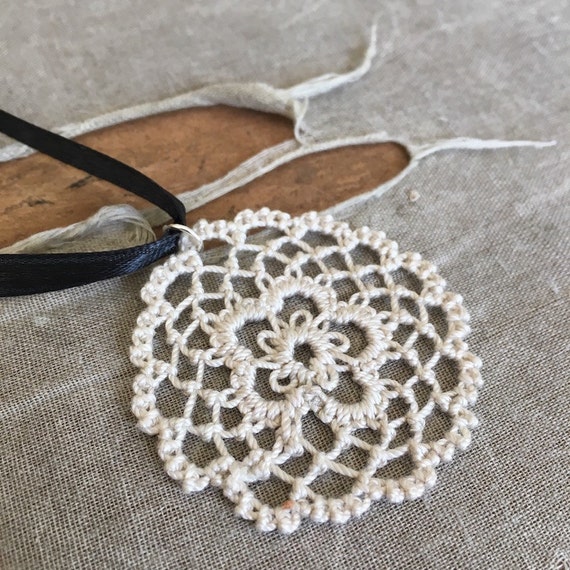 As a bonus I thought I'd do a really small giveaway as well. Just leave a comment here on this post to win a
fusion lace pendant
in your choice of colors. I'll choose the winner of this on Friday as well. I guess it's off to face the day now, goodbye 30's, I'll miss you.